The digital transformation is affecting every industry and business – including the tech sector. But what does it take to transform for the 4th Industrial Revolution, yet retain those cultural attributes that drove historical success?
Microsoft's Chief People Officer and Executive Vice President of HR, Kathleen Hogan, will join us on June 22nd for a special CHO Group session featuring an interactive discussion about:
- Microsoft's culture transformation,
- How the company is using Growth Mindset to drive positive change across it's global, multi-generational workforce, and
- How these changes are affecting core people priorities like recruiting, leadership, talent development and the employee experience.
Please RSVP by clicking on the link in your email invitation, no later than June 19, 2017. If you have any questions, contact Kevin Osborne or Christy Kim.
About The Speaker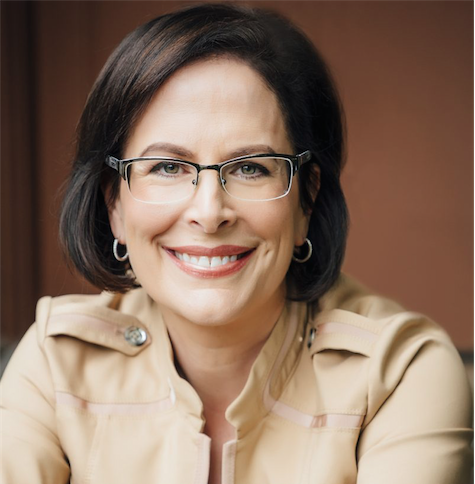 As the executive vice president of Human Resources at Microsoft, Kathleen Hogan is responsible for pushing the company's cultural transformation forward so it can thrive in a mobile-first, cloud-first world.
Prior to this role, Hogan was corporate vice president of Microsoft Services, a team dedicated to helping businesses and consumers maximize the value of their investment in Microsoft technologies. Hogan has also served as corporate vice president of Customer Service and Support, responsible for the strategy and delivery of consumer and commercial technical support and customer service for Microsoft products and services.
Hogan joined Microsoft in 2003, where her first role was in Customer and Partner Experience and Worldwide Field Operations. Prior to 2003, she worked at McKinsey & Co. and Oracle Corp.
Hogan earned her bachelor's degree in applied mathematics and economics, magna cum laude, from Harvard University. In addition, she holds an M.B.A. from the Stanford University Graduate School of Business. She sits on the board of directors of the Puget Sound affiliate of Susan G. Komen for the Cure and the Technology Services Industry Association.