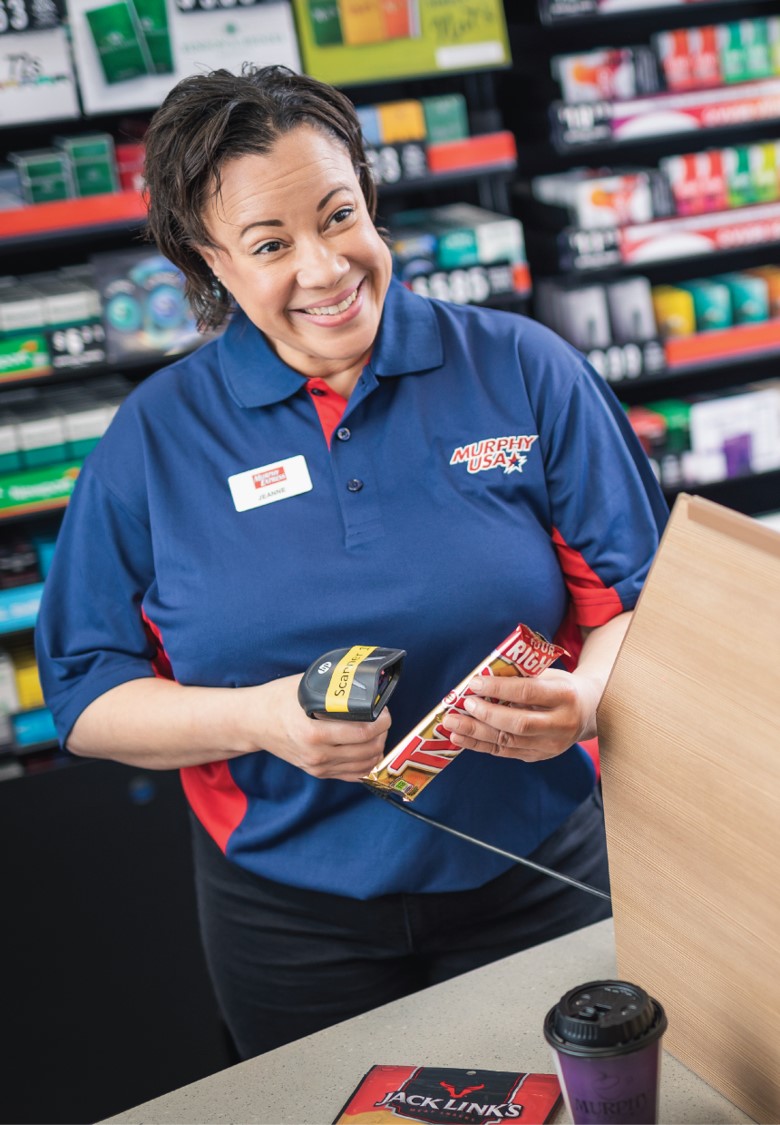 Join our Talent Community
---
By creating a profile, you're creating a connection to future career opportunities as well as important company updates and industry news. Let's stay connected!
Learn more about our journey at Murphy USA!
At Murphy USA, we strive to support our employees to be big-hearted, brave, empowered and most importantly, united.
As our continued success drives our future capabilities, we understand that without our committed and highly collaborative employee-base, we are simply just another retailer.
What sets us apart from others is our people and our journey. The foundation and heritage we've created not only reflects the needs of the business today but for many generations to come.
It is everything that makes us great and everything that makes you stand out.
Fueled by YOU!